Opening concert of the Festival with Karol Beffa on the theme of improvisation on 20 July 2022 at Saint Chamassy at 3pm.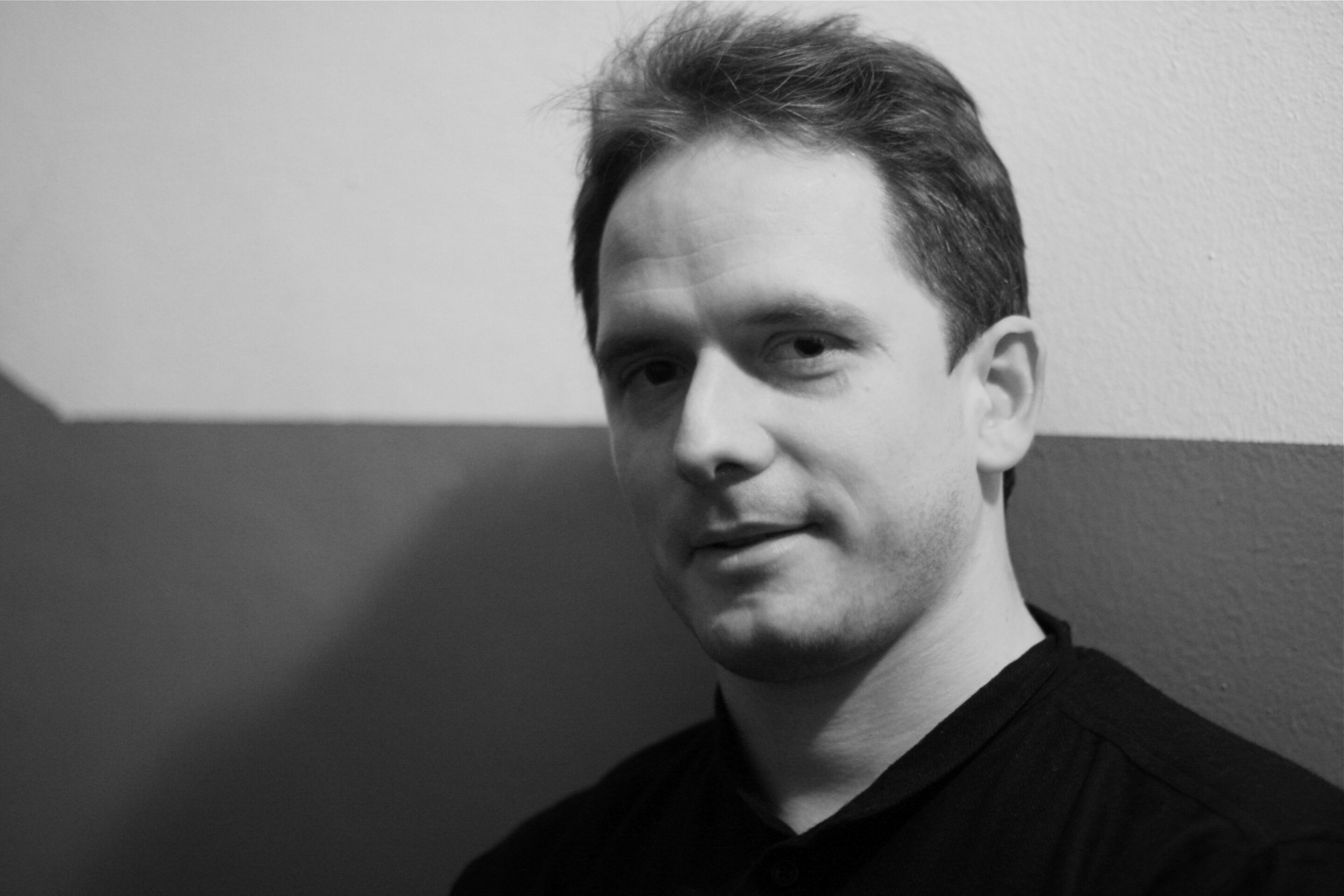 Karol Beffa
Karol Beffa studied music in parallel with his general studies, after having been a child actor between the ages of seven and twelve in more than fifteen films (he acted with the Piccolo Teatro di Milano under the direction of Giorgio Strehler and played Mozart at the age of eight in Marcel Bluwal's television film).
After graduating from the Ecole Normale Supérieure, he studied history (bachelor's degree), English (master's degree), philosophy (master's degree at Cambridge University) and mathematics. He entered the CNSM in Paris in 1988, where he obtained eight first prizes (harmony, counterpoint, fugue, 20th century music, orchestration, analysis, vocal accompaniment, piano improvisation). After passing the agrégation de musique, he taught at the University of Paris IV-Sorbonne (1998-2003). In 2003, he obtained a doctorate in musicology with a thesis on the Etudes for piano by Ligeti. Since 2004, he has been a lecturer at the Ecole Normale Supérieure. In 2012-2013, he was elected to the annual chair of artistic creation at the Collège de France and in 2015 he defended a Habilitation to direct research.
In 2000, the International Biennial of Young Artists in Turin selected him to represent France. In 2002, he was the youngest French composer programmed at the Présences festival. Composer in residence at the Orchestre National du Capitole de Toulouse from 2006 to 2009, he composed a violin concerto created by Renaud Capuçon. As a pianist, he regularly accompanies silent films, readings and improvises on themes suggested by the public. As a composer, he has written some twenty film scores and three stage scores. In 2016 he was awarded the Grand Prix lycéen des compositeurs and in 2017 the Grand Prix de la musique symphonique de la SACEM for his entire career. In 2013 and 2018, he won the Victoires de la Musique classique.
In 2015, he published (with Cédric Villani, Flammarion) Behind the scenes of creation and, in 2016, György Ligeti (Fayard). In 2017: Speaking, Composing, Playing. Seven lessons on music (Seuil). In 2018 : Diabolus in opera. Composing with the voice (Alma) and Anagrams for four hands. A vagabond history of musicians and their works (with Jacques Perry-Salkow, Actes Sud). In 2019: Ravel. A musical imagination (with Aleksi Cavaillez and Guillaume Métayer, Seuil-Delcourt). In 2021: Saint-Saëns through the pen (First Lodges). In 2022 : The Other XXth Musical Century (Buchet-Chastel) and, with Guillaume Métayer, The Mysterious Bolero. Sol and Rémi with Ravel and The Moonlight Ball. Sol and Rémi with Beethoven (Seghers). Latest monographic CDs released: Into the Dark (Aparte), Blow up, In black and white, Through the looking glass (Indesens), Twelve Studies (AdVitam), Talisman (Klarthe), Media Vita (Klarthe), Hall of Mirrors (Klarthe).
THE PROGRAMME: Let's improvise!
Why do I always enjoy improvising in public? Probably because it suits my laziness. Why bother remembering all the details of a score by heart? What's more, I'm the kind of person who gets distracted, the kind who can forget the score on a train. When you improvise, by definition, there is no score, no risk of forgetting. And of course, there's no risk of a memory lapse?
When I have the chance to improvise on stage, I don't feel any anxiety, any fear of losing myself in my improvisation ? whereas I suffer from the anxiety of the blank page when I compose. Sometimes the audience challenges me with difficult improvisation: I have improvised on a meeting between Bach and Scriabin, between Chopin and Gershwin, or between Don Juan and Carmen. This stimulates me and I feel totally liberated. I know I have no choice: I have to play. And if you make a wrong note, you can always catch it or use it as the beginning of a change in harmony. No score, so no wrong note possible.
Karol Beffa
Karol Beffa's improvisations
Saint-Chamassy
The small village of Saint-Chamassy occupies a strategic position between the valleys of the Dordogne and the Vézère, and has a dozen remarkable residences, including the castle of the village, partly burnt down during the wars of religion. The oldest part of the church of Saint-Eumach, which owes its name to Eumachus, confessor of the fifth centuryIt dates from the 15th century. It was attached to the town castle by a portal Gothic. This portal and part of the castle and thechurch were burned during the religious wars.