New tubes appeared in the 1700s: The brunettes
Rediscover the love songs that were the hits of the summer. 31 July 2023 on the banks of the Vézère at Le Bugue

.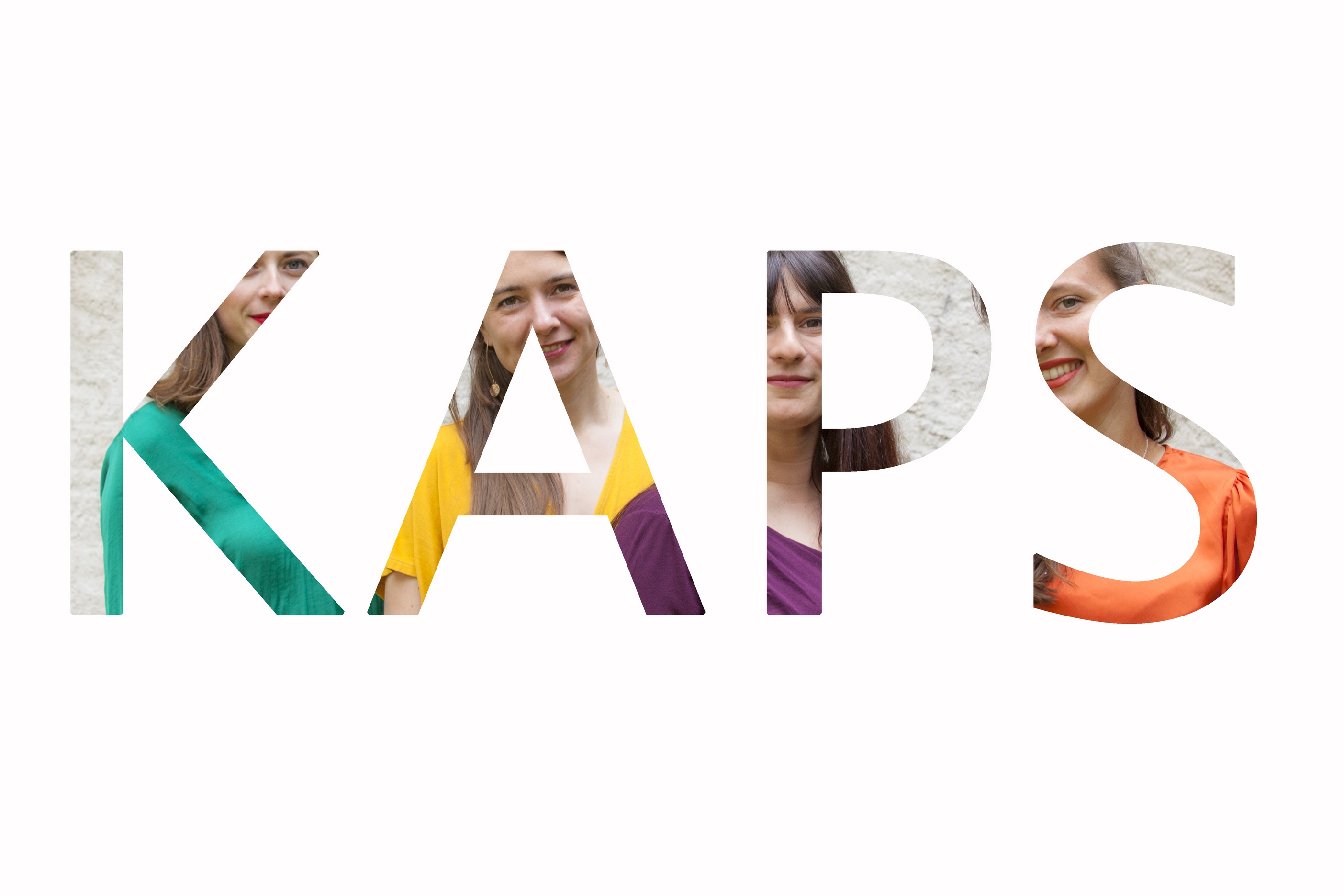 One proof of the goodness of these tunes is that, despite their age, we never tire of learning them and singing them every day; even those who possess music in all its extent take pleasure in tasting this tender, easy, natural character, which always flatters, without ever tiring, and which goes much more to the heart than to the mind.
Christophe Ballard, preface to Brunettes or tender little tunesVolume 1, 1703.
" Ah! Little Brunette, Ah! You're killing me!"
It is this refrain sung by The Beautiful Shepherd Tircis to its dear Annette in the very first tune of a collection edited by Christophe Ballard (1641-1715) in 1703, which inspired the King's publisher to name a very singular genre of strophic songs particularly in vogue at the beginning of the 18th century.th century: the Brunettes. In view of the enthusiasm that this first edition aroused, two others followed in 1704 and 1711. These three volumes - more than 500 songs - are true compilations of tunes, published throughout the 17th century but whose origins sometimes go back to the Renaissance, such as Where did you go attributed by the Countess of Aulnoy (1651-1705) to the young François I.
In addition to his work as an anthologist, Ballard sometimes supplements verses, selects those that seem most relevant, adds an extra voice here, a missing bass there, etc. The prolific editor and arranger finishes by consecrating these tunes, whose success was not new, and renews their craze among a nobility obviously in need of simplicity and authenticity.
The use of the term Brunette This was soon to become commonplace and many composers tried their hand at the genre, sometimes using existing texts or poems.
The directory, a "sub-family" of the Serious Air who dethroned l'Air de Cour in the mid-17th century and in opposition to the Airs à BoireIt also distinguished itself as a first-rate teaching material for the learning of singing and other melodic instruments, in the same way that contemporary music is used as a learning tool in our time.
Thus, these tunes became an integral part of the daily life of aristocrats and their musical practice. Their archaic forms, particularly in terms of the Arcadian subjects they propose, never tire of delighting high society - despite being strongly questioned by philosophers such as Voltaire, d?Alembert and Diderot - to such an extent that some of them have even become part of the repertoire of traditional French songs and still inspire artists of our time, as is the case for Where are you allées, covered by Nana Mouskouri in 1978.
The Brunettes take us into a pastoral and bucolic world where shepherds and shepherdesses, sometimes mythological, sometimes tellurian, frolic carefree. Their lasting success shows the taste of the upper classes for this mythical pastoral universe, of which L'Astrée (published from 1607 to 1627), a pastoral novel by Honoré D'urfé with an undeniable influence on literature and the music that followed, was certainly the precursor.
Tircis, a shepherd from Greek mythology, especially Virgil, is often encountered - a major reference point for the intellectual elite of the time - and represents the charming and valiant shepherd in Baroque pastoral literature. However, the latter is frequently substituted by Colin, his "popular" counterpart, who is sometimes saucy or simple. The former sings of his love for beautiful and wise Philis, Iris or Cloris, all of whom are also mythological characters, nymphs or shepherdesses, while the latter, whose morals are sometimes dubious, allows himself to be seduced by Nanette, Lisette or Margot, without fuss, sometimes more affectionately known as "Margoton".
This inappropriate use of the pastoral world was already mocked by Molière in 1670 in one of the first scenes of Bourgeois GentilhommeIn this book, the Master of Dancing explains to Monsieur de Jourdain that: "When you have people to make speak in music, it is necessary, for the sake of verisimilitude, to give them a sheepfold. Singing has always been assigned to Shepherds; and it is hardly natural in Dialogue, that Princes, or Bourgeois, should sing their passions.
Everything is said in this tirade which sums up the French Baroque spirit and which is illustrated through two types of Brunettes One is filled with mythical characters and Arcadian shepherds, the other with earthly shepherds, real and fleshy villagers. The latter are in fact the prism of a dichotomy that deeply inhabits the collective thought of the time.
In one, the aristocracy can safely and modestly embody an idealized character, a other self He is not identified with it, but evolves in a phantasmagorical sheepfold, which allows him to express his passions and feelings in a convenient way.
In the other, the decadence of a society sheltered from material need but entangled in social codes where human emotions are constantly muzzled and camouflaged, and where the wealthy, perhaps out of weariness of his condition, runs out of steam of his own paradigms and feels the need to imagine himself, or even to disguise himself, as a Shepherd of the people, a simple villager, to whom he attributes the freedom - secretly envied - to indulge his affections without restraint.
But this is a digression, let's get back to the point?
Prior to Ballard's publications, the Brunettes were presented in their simple forms. It was the publisher who first added double - He rearranged a multitude of tunes, and many of his contemporaries followed suit, by complexifying the original melody to avoid repetition.
Without claiming to equal the talent of these outstanding composers and arrangers who proposed for their century an "update" of these tunes, in phase with the tastes of the society of the time, we too have tried to appropriate this repertoire in order to inscribe it in our time and our reality with the same processes of arrangement.
For these age-old songs, which were already ancient at the dawn of the 18th century, have a timeless character within them, and the emotions they convey, sometimes half-heartedly, sometimes in full voice, still reach our hearts today.
Alice Duport-Percier soprano
Axelle Verner : mezzo-soprano
Garance Boizot Viola de Gambe, Dessus de viole
Albane Imbs Archlute, baroque guitar, tiorbino and direction
THE PROGRAMME
Anon. -

Colin said to his Berge?re,

Editions Christophe Ballard, 1711
Anon. -

On this charming shore

,

Ed. C. Ballard, 1711
Anon. -

I don't want to love anything anymore

,

Ed. C. Ballard, 1703
Jacques Naude (169..-1765) -

Loving Nightingales

,

1731
Anon.

I thought that by loving you

,

Ed. C. Ballard, 1703
Nicolas G. Lendormy -

La Desme, Rondeau

,

ca. 1760 ? Instrumental
Re?ne? Drouart de Bousset (1703-1760) ) ?

In this beautiful valley

,

1731
Jean de Sainte Colombe (ca.1640-1700) ?

Chaconne
Anon.

The beautiful shepherd Tircis

,

Ed. C. Ballard, 1703
Michel Lambert (1610-1696)

–

Rocks, you are deaf

,

1666
Jean Marie Le Clerc (1697-1764) -

Friends, let love be

,

Ed. J.B. Christophe Ballard, 1719
Francesco Corbetta (1615-1681) ?

Preludio al Quinto Tuono ? Caprice de Chaconne ? Other Chaconne
Julie Pinel (1710-1737) -

Why does the shepherd who hires me

, 1737
Robert de Vize?e (ca. 1650 ? ap. 1732) ?

The Vilanelle

(extracts)
Anon. -

Where did you go?

Ed. C. Ballard, 1704
Elisabeth Jacquet de la Guerre (1665-1729)

- The Nightingales

,

1721
Anon. -

No, no, I won't go to the woods alone anymore

,

Ed. C. Ballard

,

1704
Jacques Naude? -

On the Eve of Margot

,

1731
Guiseppe Saggione (16..-1733) -

When I want to drink with my mistress

ca. 1730